A message from our Executive Director
Welcome to Veritas Prep Schools!
In 2012, Veritas Prep adopted the mission of preparing scholars in 5th - 8th grade to compete, achieve and succeed in high school, college and beyond. To ensure we realize this vision, we proactively engage with community stakeholders to ensure we are serving ALL children and make a continued commitment towards becoming an anti-racist organization.
Thank you in advance for setting aside time to visit us online!
I'm excited to see Veritas Prep continue to thrive with you as part of our family!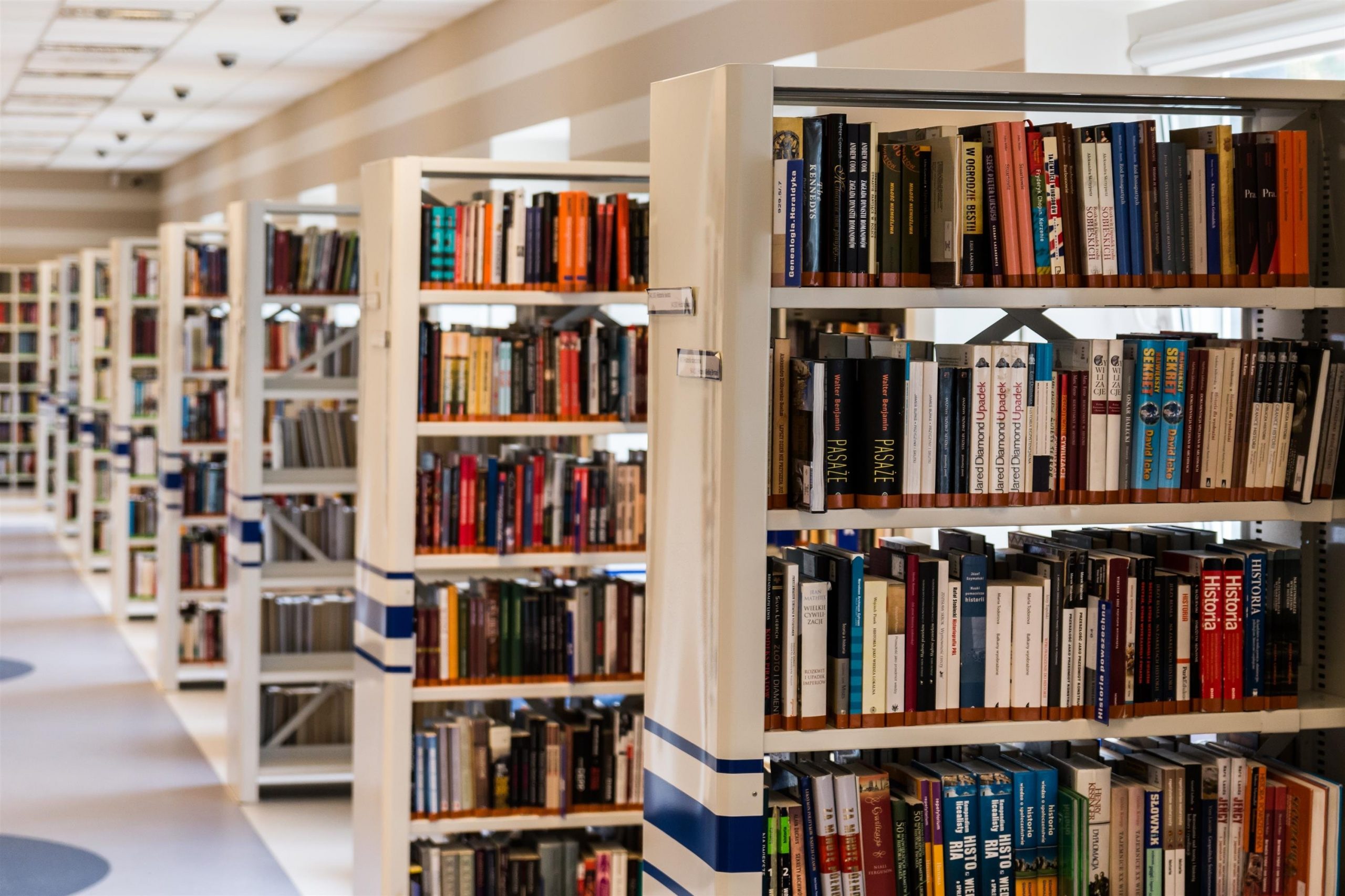 There are many ways for your company to get involved with Veritas Prep.
Veritas Prep welcomes current corporate supporters to further engage our mission through participation in on-campus volunteer opportunities. Activities such as facilitating industry-specific seminars, sponsoring a tour of their facility, creating college culture, lunch time meal service support, hosting supply drives, and providing school spirit support are available, as determined by the need of the campus.
Exposing students to meaningful career pathways and opportunities are critical for their continued success. College seminar classes or career fairs provide unique opportunities to share aligned college or vocational experiences and perspectives.
If you would like to be added to our list, please sign up below.