Veritas Prep Charter School (VPCS) was founded in Springfield in 2012 with the mission to prepare students in grades 5-8 to compete, achieve, and succeed in high school, college, and beyond. VPCS now serves more than 370 Springfield students and is one of Massachusetts' top-performing middle schools. Building on the success of VPCS, Friends of Veritas Prep partnered with the Holyoke Public Schools, launching Veritas Prep Holyoke (VPH) in 2018 as part of Holyoke's innovative turnaround efforts. VPH is a neighborhood enrollment school currently serving grades 5 and 6, growing one grade per year through grade 8. In 2020, VPCS also was approved to open a high school, and our 2020 sixth grade class will become the inaugural 9th-grade class in 2022-23.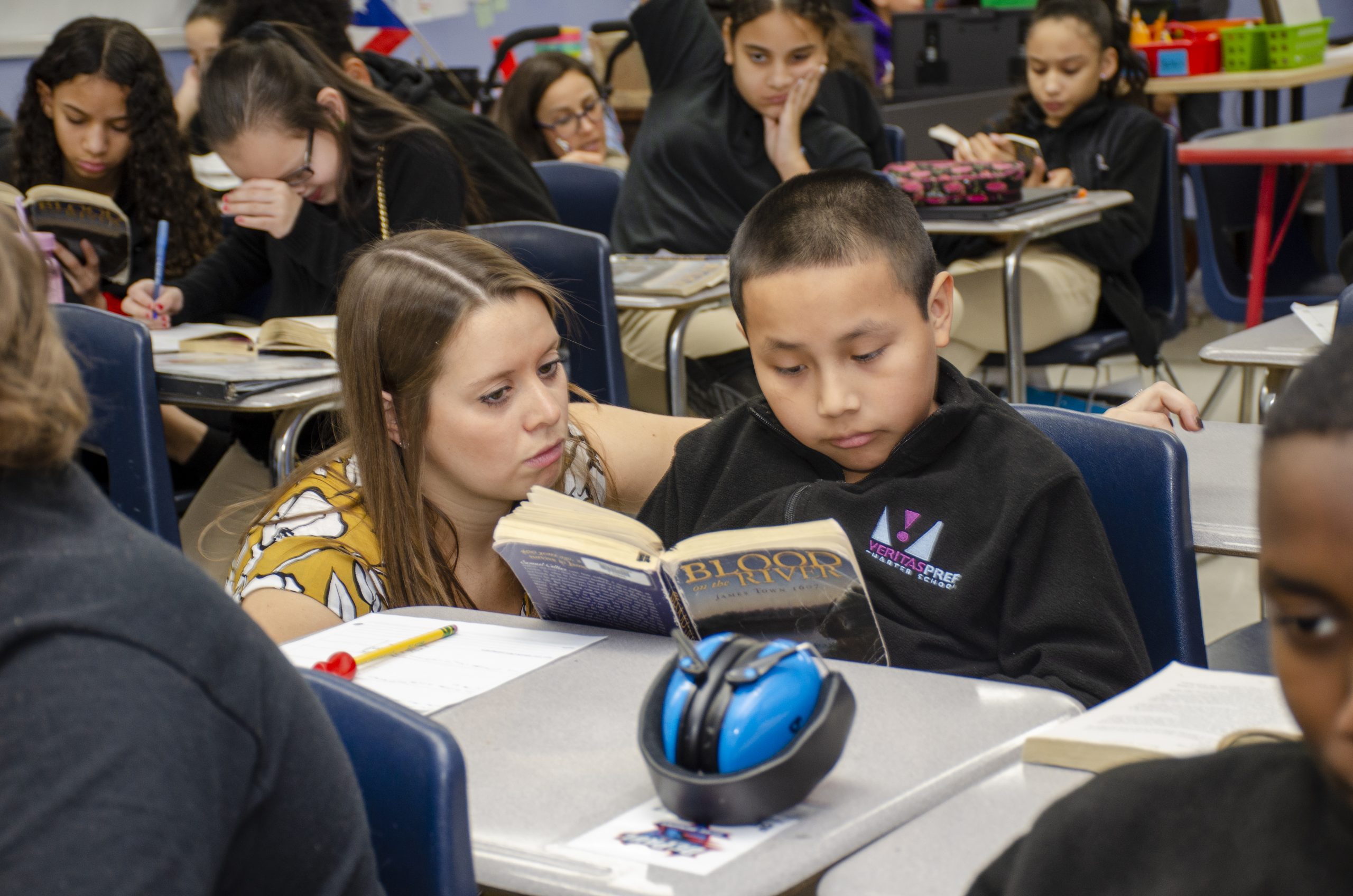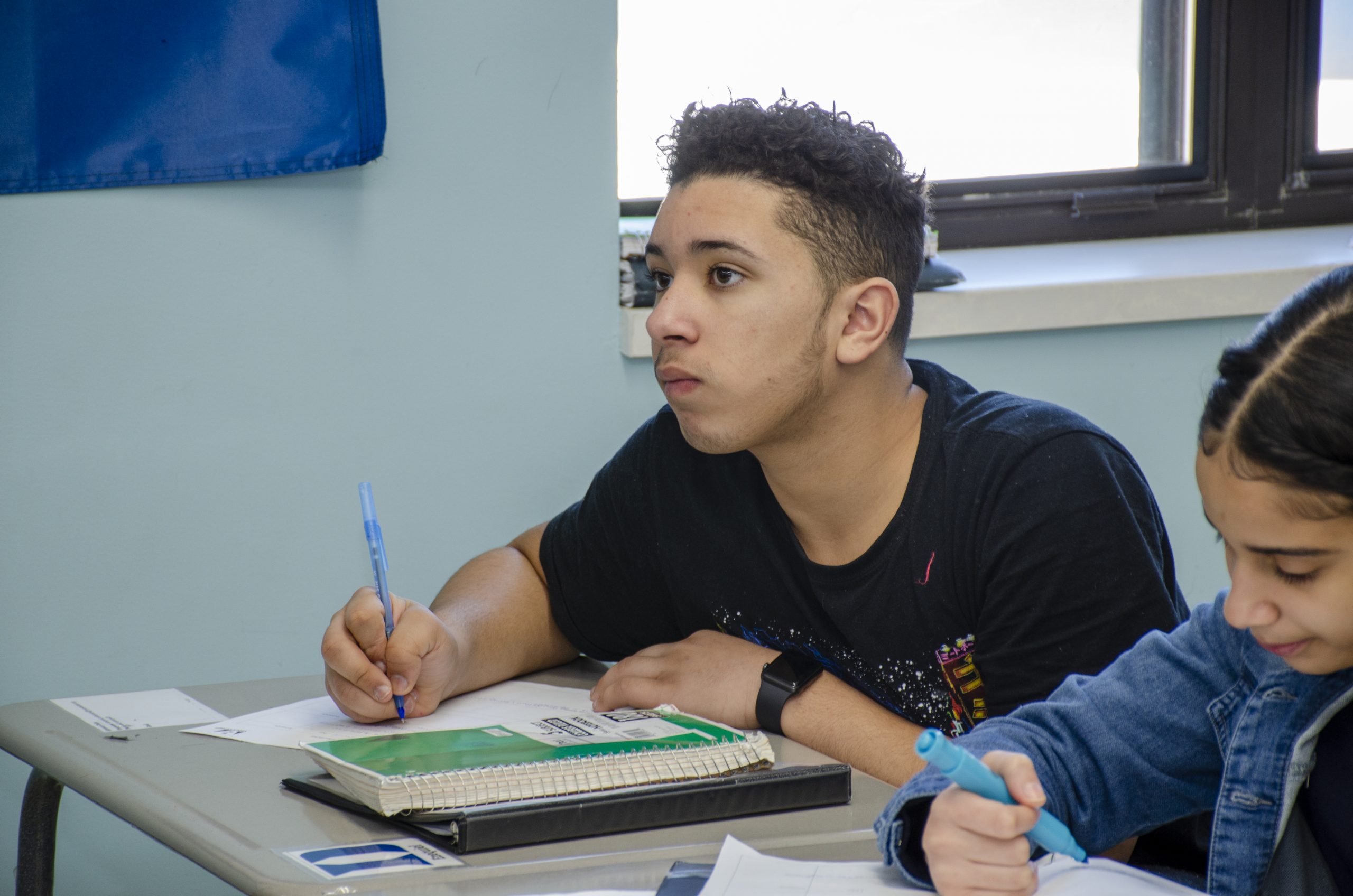 Veritas Prep schools provide a college prep curriculum in a safe, positive, and rigorous learning environment that allows students to thrive both academically and socially. Our educators believe in expecting the best from every student and in the power of building strong relationships with students and families, creating a community that supports the achievement of all.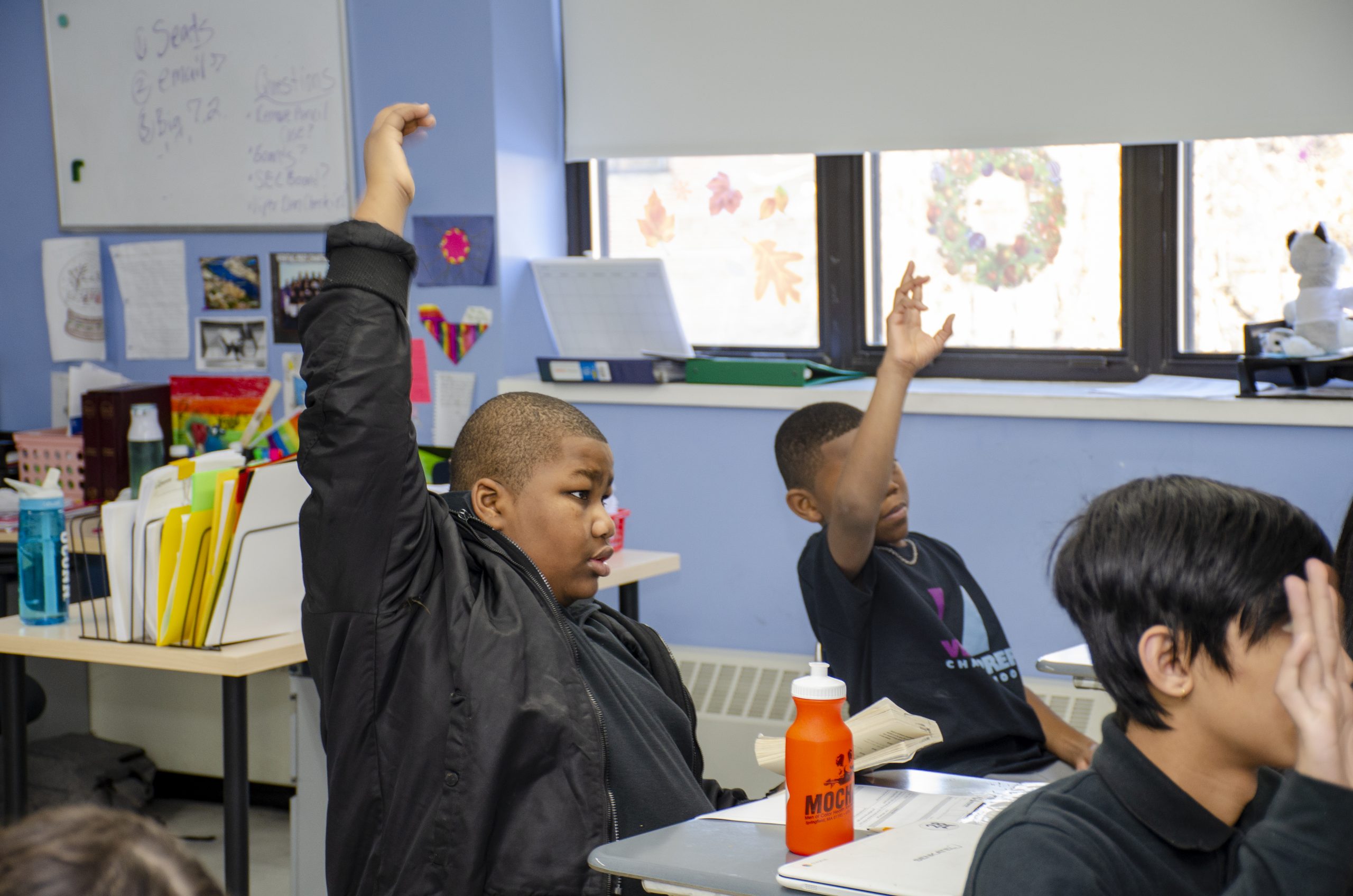 We are governance agnostic. Veritas Prep Charter School in Springfield is governed by a board of trustees that is legally responsible for the academic, financial, and operational quality of the charter school. Once voted in, trustees must be approved by the Commissioner of the Department of Elementary and Secondary Education and are considered in-kind employees of the state.
Veritas Prep Holyoke is a part of the Holyoke Public School district, its administration and teachers are all employees of the Holyoke Public Schools. Holyoke Public Schools contracts Veritas Prep to provide management and other support services to the school. Regardless of the governance model, it is the power of excellent leadership and teaching that drives dramatic gains for students.
Compete, achieve and succeed
At Veritas Prep, our mission is rooted in meeting the needs of our community. We believe that a fifty-fifty graduation rate is not good enough for Springfield's children, and we are working to ensure that our scholars are able to compete, achieve, and succeed in high school, college, and beyond.

Our school provides a rigorous college preparatory curriculum and character education within a structured learning environment. We utilize an extended school day, school year, and data-driven instruction to drive dramatic gains in scholar achievement.
2019 MCAS Student Scores
Across Grades 5-8
(% Proficient or Advanced)
5th Grade Students
Make A Leap At VPCS
At the end of the year, VPCS had 10% more 5th graders on grade level in math and 13% more in ELA, closing the gap to the State. That's good enough to be #1 for growth in Massachusetts across all schools welcoming students as 5th-grade middle scholars.
Percentage At Grade Level
8th Graders were in the top 25% of students in the state in math and had the second-highest growth out of all middle schools in the state. 
Math Achievement Percentile
Compared to State And District
Student Growth Percentile
Compared to State And District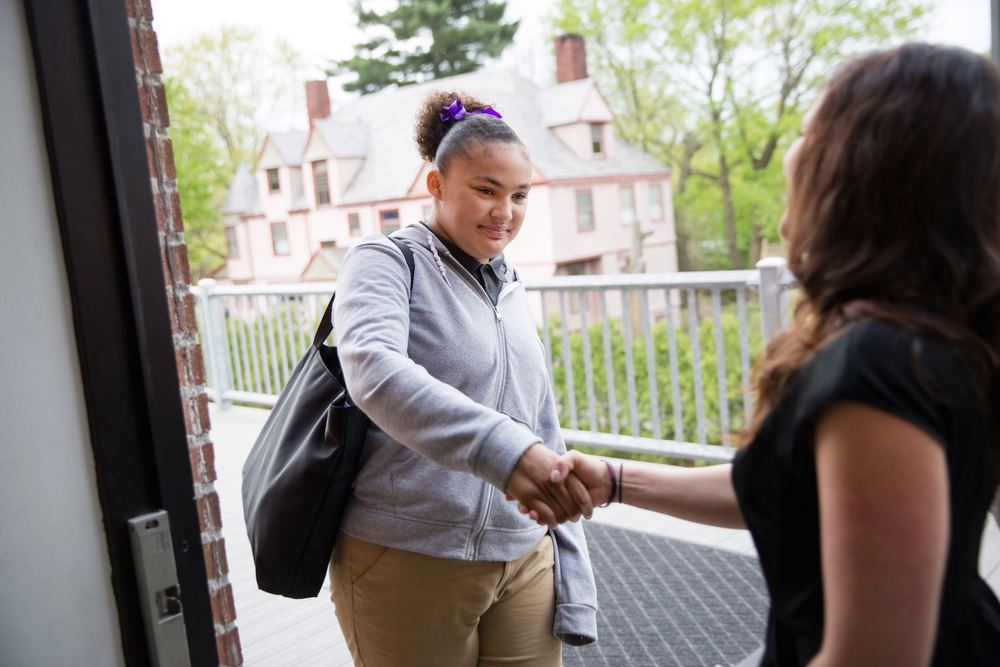 7:20 – ARRIVAL & MORNING WORK
Scholars are greeted at the door with a handshake and a uniform inspection before eating breakfast. During this time, scholars will also complete morning work to get their brains warmed up for the day to come!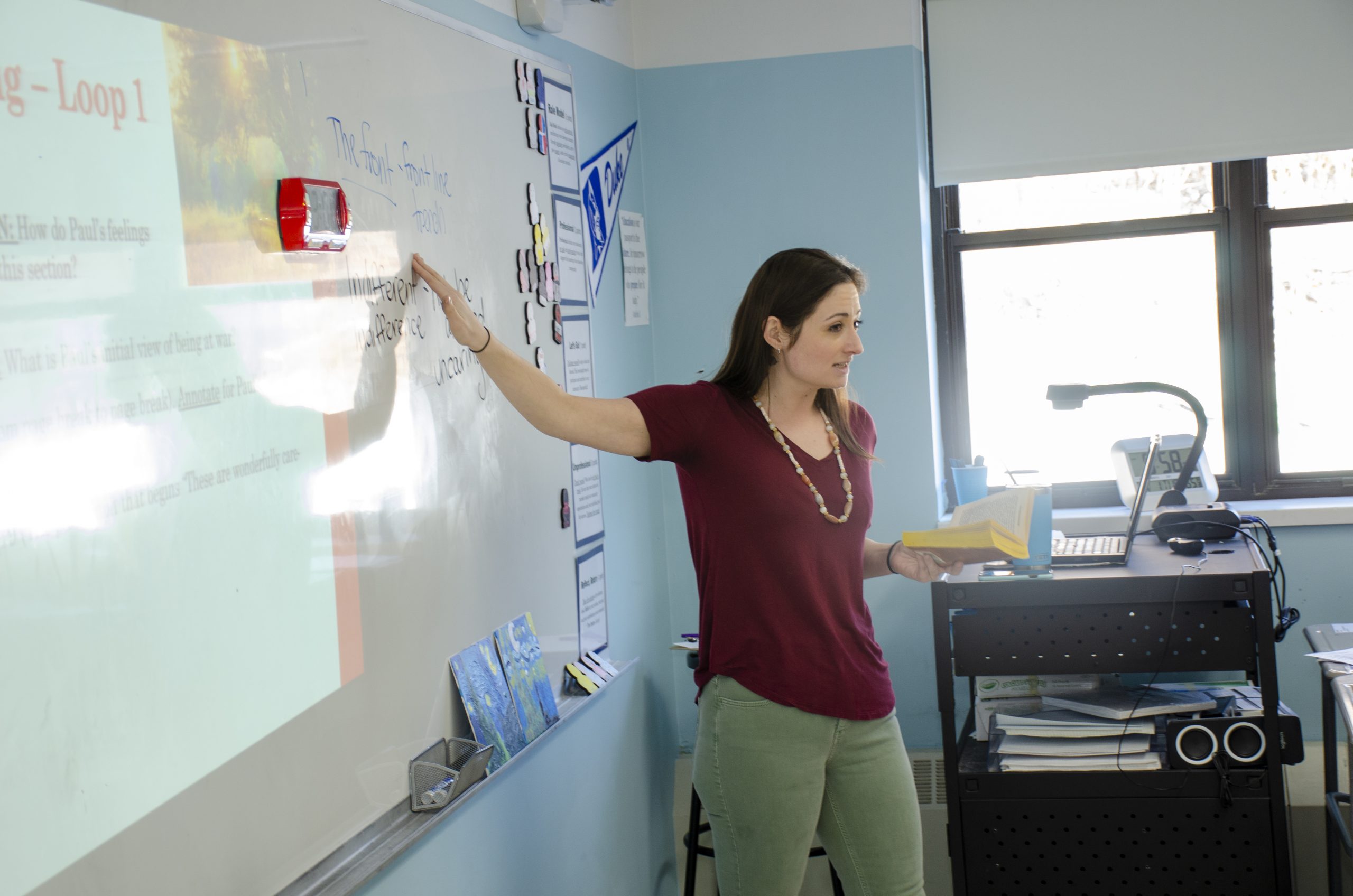 7:45 – TUTORING
Scholars are provided with individualized support and intervention every day.
8:30 – PROBLEM SOLVING
A math class in which scholars grapple with meaty problems before sharing and discussing their solutions as a class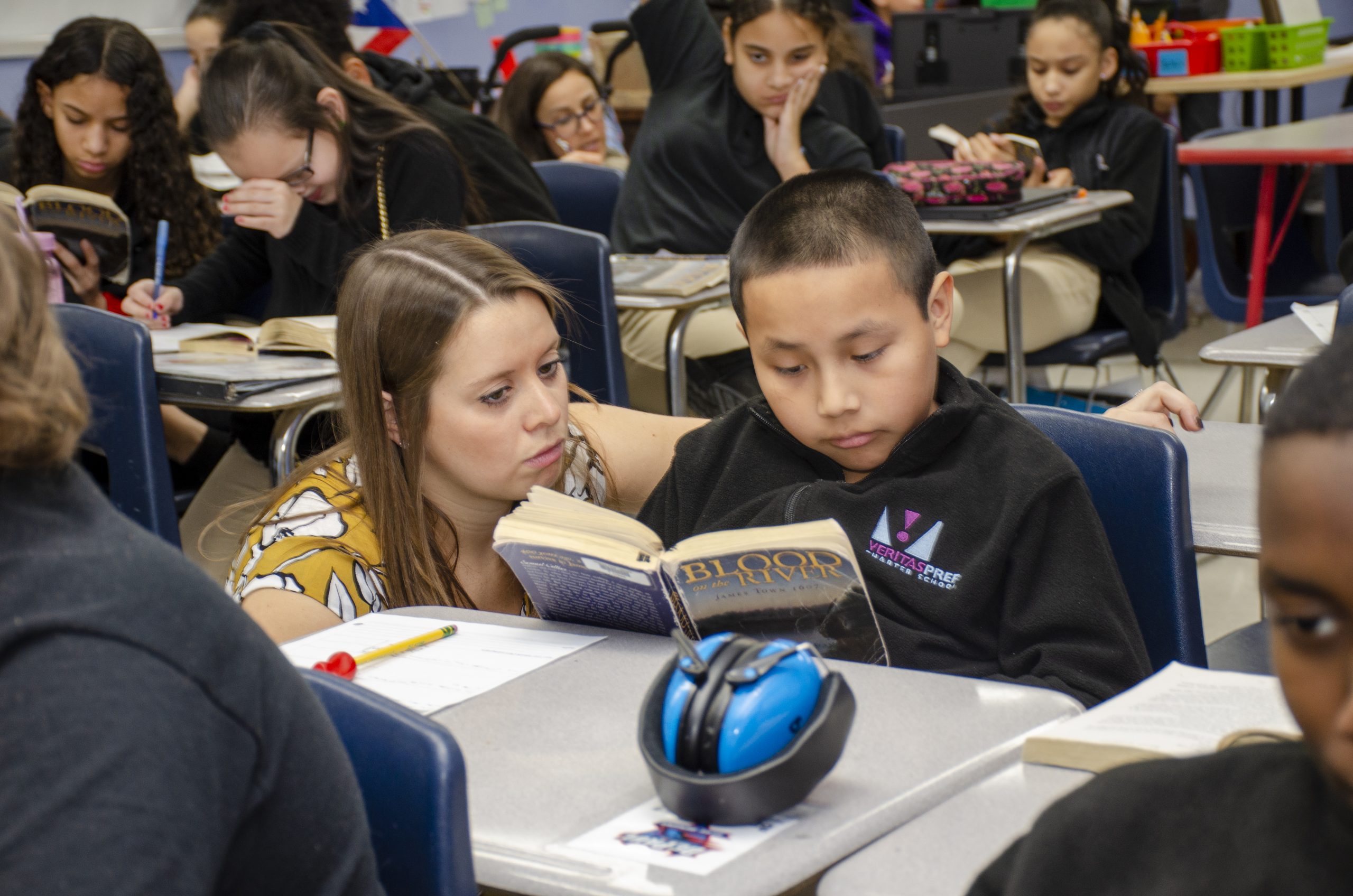 9:30 – LITERATURE
Scholars read a high-quality novel and engage in a rigorous class discussion about its overarching themes and plot elements.
10:30 – SCIENCE
Scholars learn about the world they live in! Daily lessons involve Earth, Environmental, Life and Physical Science.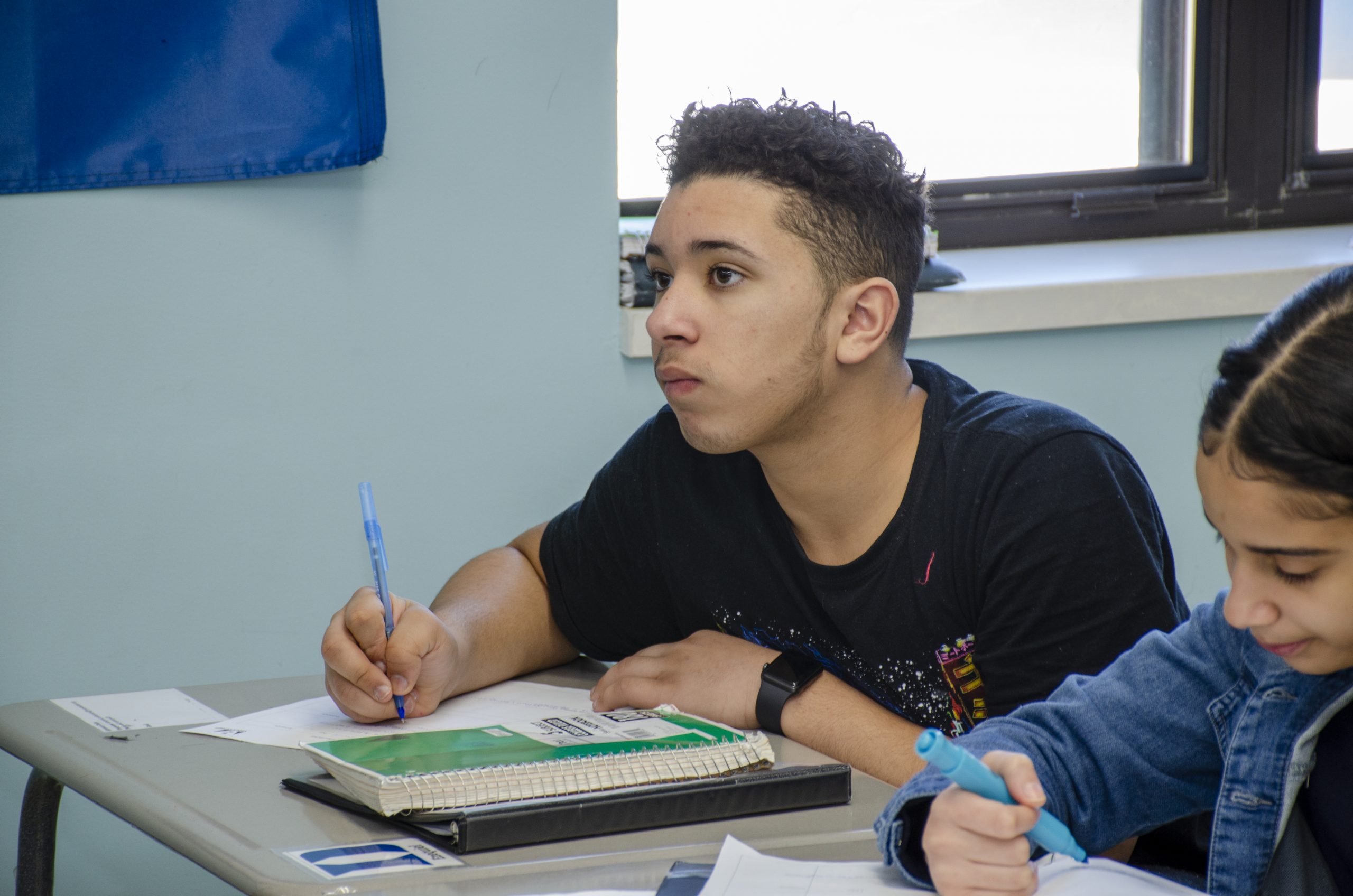 11:20 – WRITING
Explicit instruction and examination of writing helps scholars develop their composition skills as they write about the novels they read in Literature.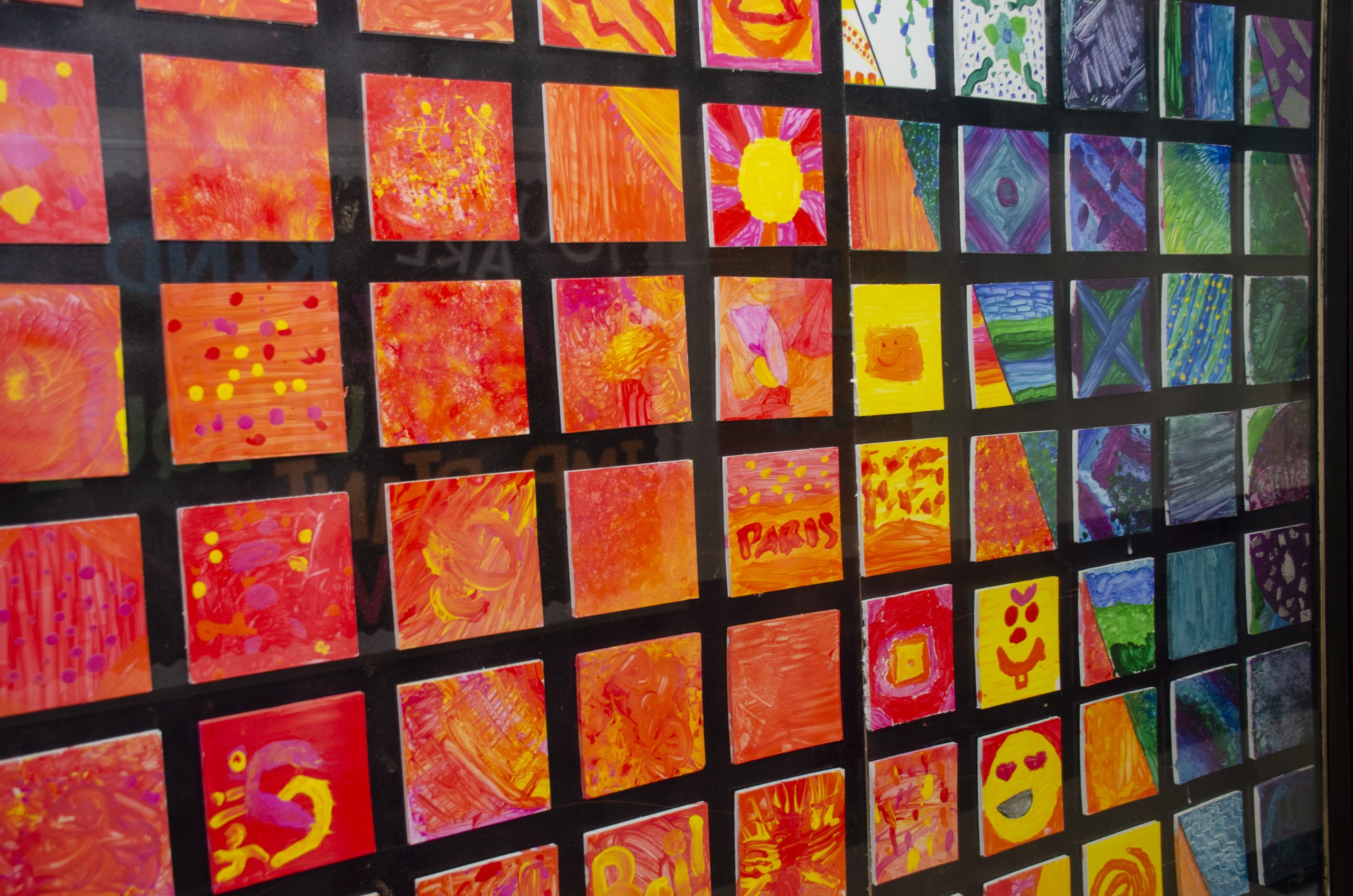 12:10 – LUNCH
Scholars enjoy lunch and social time with their friends.
12:35 – ENRICHMENT
Scholars engage in music, fitness, or performance class every day.
1:25 - MATH PROCEDURES
A fast-paced class that has scholars practicing the skills and procedures needed to boost their fluency in mathematics.
1:55 – SOCIAL STUDIES
Scholars study Humans and their environment, World Religion, Government, and US & World History.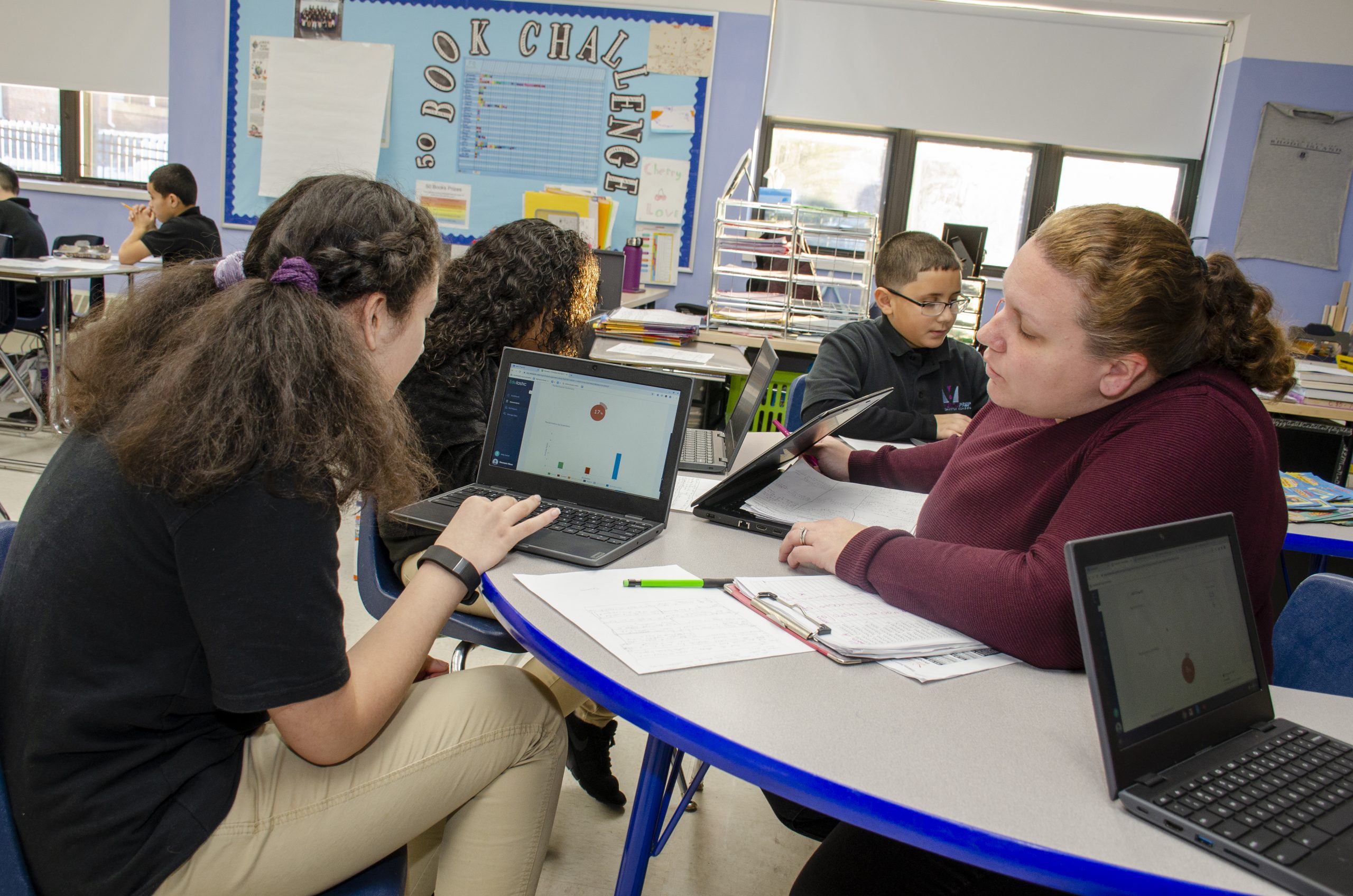 2:40 – TUTORING & STUDY HALL
During this time, scholars can receive additional guidance and support to master their class content.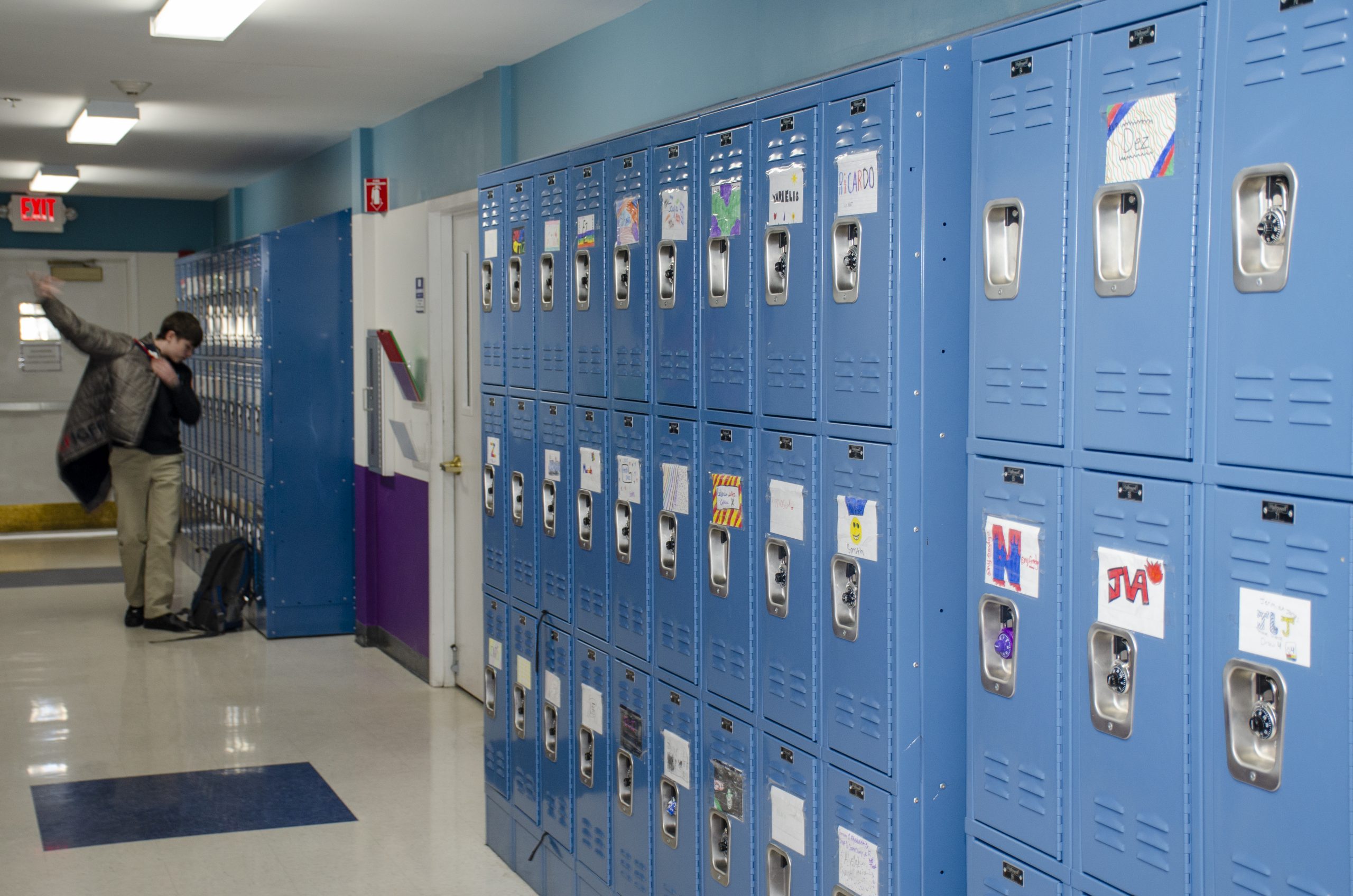 3:25 – DISMISSAL
After a day of working hard, scholars are dismissed. Many decided to stay after to participate in clubs and activities because of the awesome dedication of our teachers!
RACHEL ROMANO
FOUNDER & EXECUTIVE DIRECTOR
Compelled by the need to address the chronic failure of the city's middle schools, Ms. Romano founded Veritas Prep Charter School in 2012. Prior to founding Veritas Prep, Ms. Romano was the Principal and Executive Director of the Christa McAuliffe Regional Charter School where she led the school to achieve consistent gains in student achievement and increased enrollment by 62%. A certified Principal and English Teacher in Massachusetts, Ms. Romano spent six years working in the Springfield Public Schools as a teacher and school leader. Ms. Romano earned a B.S. in Journalism from Syracuse University and an M.Ed. in Education Administration from the University of Massachusetts. Ms. Romano was a 2010 Fellow with Building Excellent Schools.
AMY CLARK
PRINCIPAL, SPRINGFIELD
Amy Clark joined the Veritas Prep team in 2012 as the founding math teacher, she taught math and science to fifth-grade scholars for three years. Mrs. Clark became the school's first Assistant Principal in 2015 before taking the helm as Principal in 2018. As a teacher, Mrs. Clark increased proficiency rates of her scholars by more than 30% and, under her leadership, the school reduced suspension rates by more than 60%. Mrs. Clark is a graduate of Bryant University with a degree in Marketing and Management and a former Teach For America corp member in Detroit, Michigan.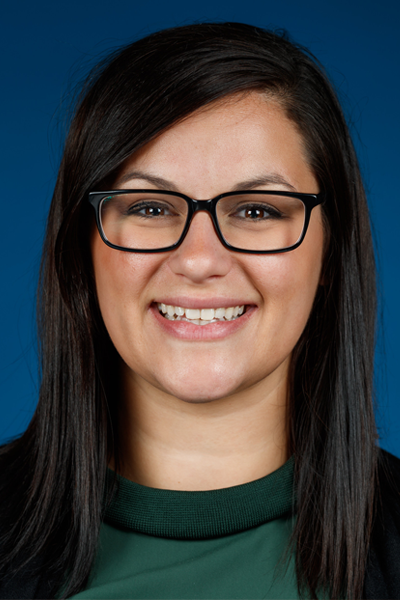 SPRINGFIELD BOARD OF TRUSTEES